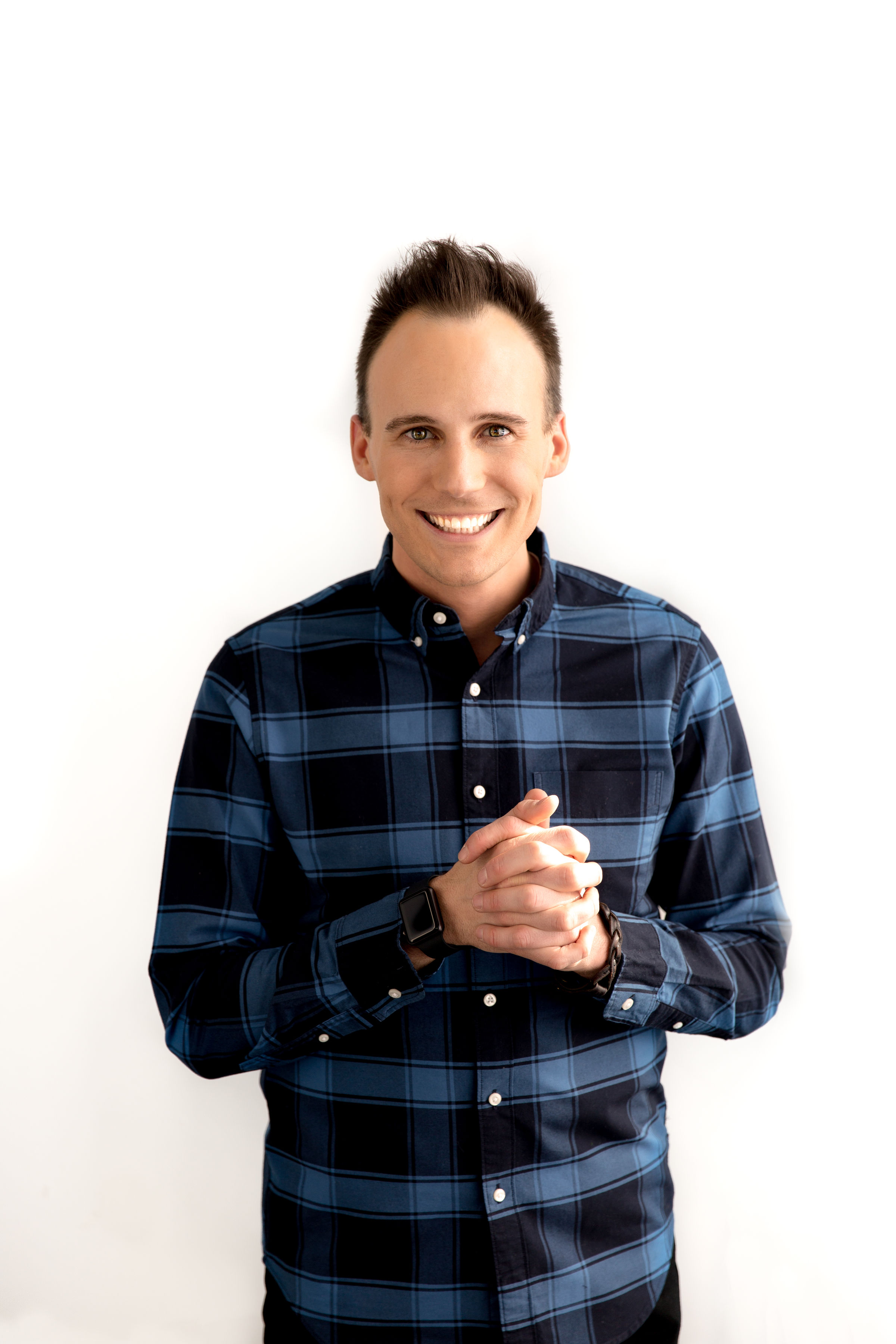 The heartbeat of what I do is uplift people with powerful stories of faith that offer inspiration and hope through all media.
My intent is to be the friendly face of hope who tells the kind of stories that give people the courage to victoriously charge through their days.

Since my professional shower-singing career hasn't quite taken off (it's close though), I spend my time working as a creative in the digital, social and television storytelling space.
For 7 years, I worked at NBC's TODAY Show where I told uplifting stories on the air and on the show's digital and social platforms.

Currently, I am consulting brands on their digital and content strategy and leading the PR digital strategy for Cleveland Clinic, the number 2 hospital in the world.
The greatest honor and privilege has been planting King's Church in Cleveland, Ohio where I serve on the creative, host and leadership team.